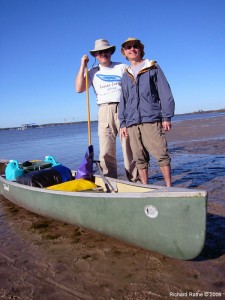 Just back from my annual sojourn to the Everglades. I called this trip "Islands, Rivers and Bays" and we had a great time!
"There are no other Everglades in the world. They are, they have always been, one of the unique regions of the earth; remote, never wholly known. Nothing anywhere else is like them." – Marjory S. Douglas
NASA has two excellent sites summarizing the geology and ecology of the Everglades.